Update: On Friday, 26 June, CLIB 2020 will be held ONLY online!
CLIB 2020 will be broadcast live on both 25th and 26th June.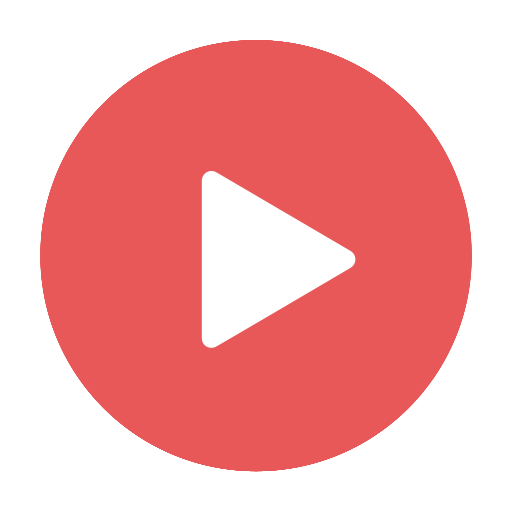 Venue: The Conference will take place at the Bulgarian Academy of Sciences (Main building) at 1, 15 Noemvri St., Sofia 1000. View the map below.
---
Update (1st June 2020)
---
We are pleased to announce the Fourth International Conference on Computational Linguistics in Bulgaria and the Call for Papers for this issue.
CLIB is an international conference that aims to foster the NLP community in Bulgaria and to further the cooperation with Bulgarian researchers working in NLP around the world through establishing a forum for sharing high-quality scientific work in all areas of computational linguistics and NLP.
The Fourth CLIB Conference will be held 8 – 9 June 25 – 26 June 2020 in Sofia, Bulgaria.
A special session dedicated to wordnets and ontologies will be held at CLIB 2020. This will be its second edition after a successful start at CLIB 2018. The Special Session brings together researchers interested in the principles, theory, practice and applications of wordnets, ontologies, related linguistic resources and their interoperability and seeks to establish a dedicated community and to foster joint initiatives in this particular field.
The CLIB 2020 Special Session on WordNets and Ontologies is held as part of the project Towards a Semantic Network Enriched with a Variety of Semantic Relations funded by the National Science Fund of the Republic of Bulgaria under the Fundamental Scientific Research Programme.
CLIB is organised by the team of the Department of Computational Linguistics at the Institute for Bulgarian Language and the Institute of Information and Communication Technologies at the Bulgarian Academy of Sciences (BAS).
Selected papers will be published in Cybernetics and Information Technologies Journal. The journal is indexed in SCOPUS and WoS. Its SJR for 2018 is 0.215.
---
We are proud to announce our sponsors:
Golden sponsor
Bronze sponsors
Get the CLIB 2020 Sponsorship brochure
Bulgarian Brochure English Brochure
---
Previous editions



---