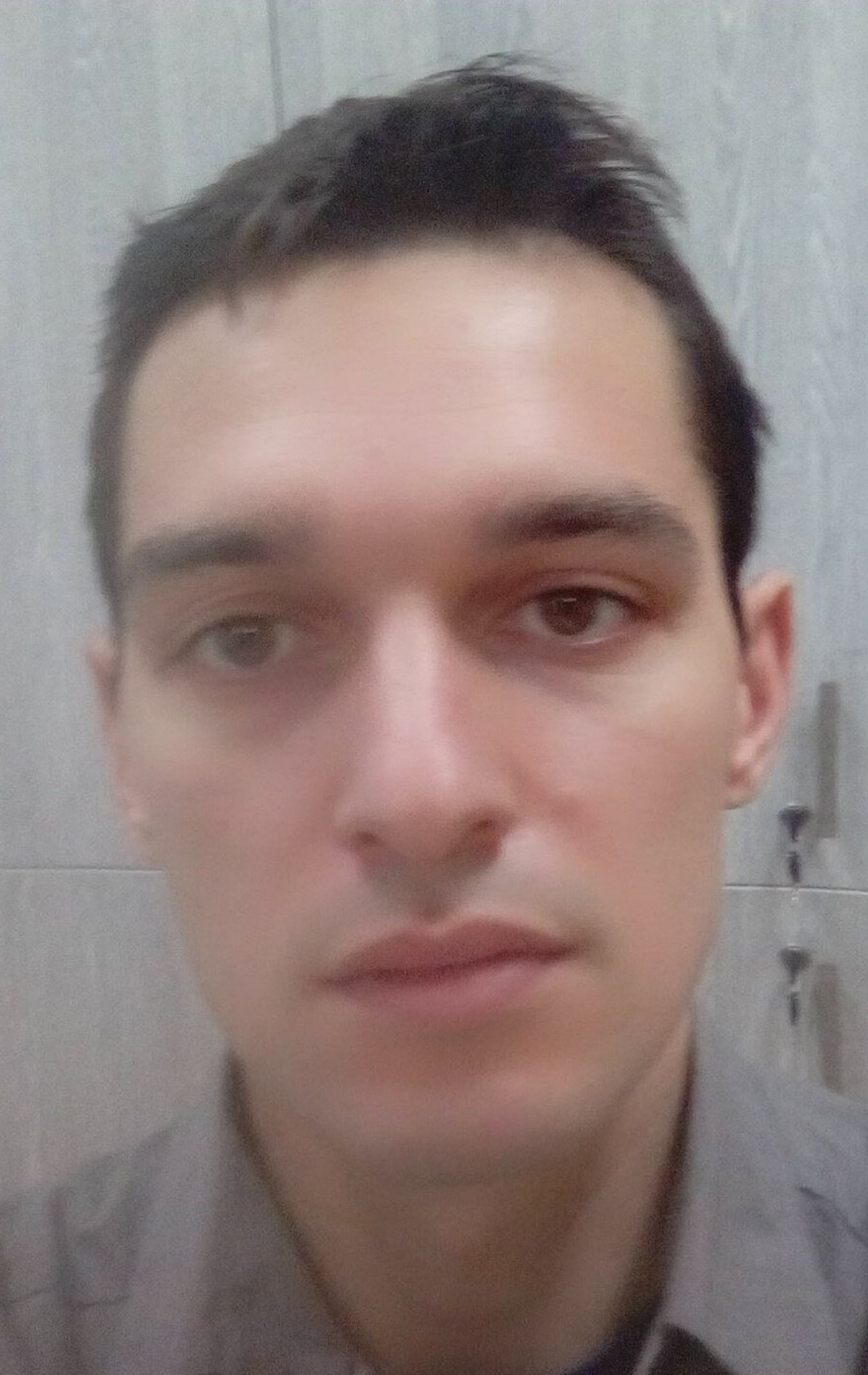 Yordan Kralev has graduated from the Automation, Information and Control Engineering Programme at the Technical University in Sofia in 2012, and then in 2016 he has defended his PhD dissertation in Theory of Automatic Control titled Implementation of Complex Control Laws Using Programmable Logic Platforms.
Currently, he is an assistant professor at the Department of Systems and Control at the Technical University in Sofia. His interests lie in the field of robust control, methods for system identification and applied mathematics.
He takes part in the project Multilingual Image Corpus (MIC 21) of the Department for Computational Linguistics.